Ambassador Health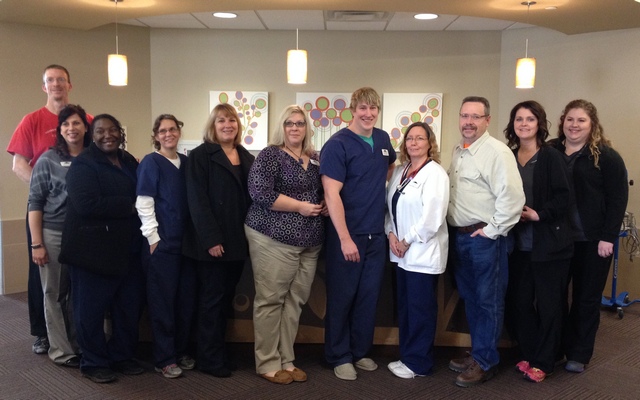 With decades of experience, Ambassador Health continues to be a regional leader in post-acute health care. A family-owned organization, Ambassador Health operates several skilled nursing and rehabilitation centers in Nebraska and Iowa. Of the locations, Ambassador Health of Lincoln and Ambassador Health of Omaha specialize in caring for patients with pulmonary diseases. Utilizing the latest respiratory equipment and cutting-edge treatments like the Passy Muir® Valve, Ambassador Health specializes in ventilator and tracheotomy care for the treatment of conditions ranging from brain injuries to neuromuscular disease processes.
On average, Ambassador Health of Lincoln and Ambassador Health of Omaha provide specialized pulmonary care for adult ventilator patients and tracheostomy/ventilator pediatric patients. Under the leadership of a board-certified pulmonary physician, Ambassador Health's experienced nursing and respiratory therapy team provide 24-hour care to meet the highly individualized needs of its pulmonary patients. Registered and licensed respiratory therapists are on duty 24 hours a day, 7 days a week.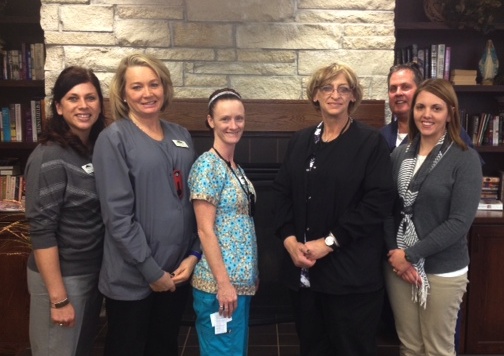 On average, 60-70% of Ambassador Health's pulmonary patients use the Passy Muir Valve on a regular basis. Within the last several years, every patient weaning from the ventilator has utilized the Passy Muir Valve to aid in the weaning process. Respiratory therapists and speech pathologists collaborate for implementation of Passy Muir Valve trials to support swallowing assessment and treatment with the goal for patients to return to oral feeding.
The Valve also increases the ability to manage secretions, assists in the strengthening process, and allows patients to gain or keep their independence by being able to communicate. Such communication is invaluable as patients work with staff for their daily care and interact with family and friends throughout the day. Patients and staff are very thankful the Passy Muir Valve is an option, and that it is available to enhance treatment and quality of life at their facilities.
Success Story
Policies and Procedures
Click here to download Ambassador's Passy Muir® Valve Policy and Procedure