The Children's Institute of Pittsburgh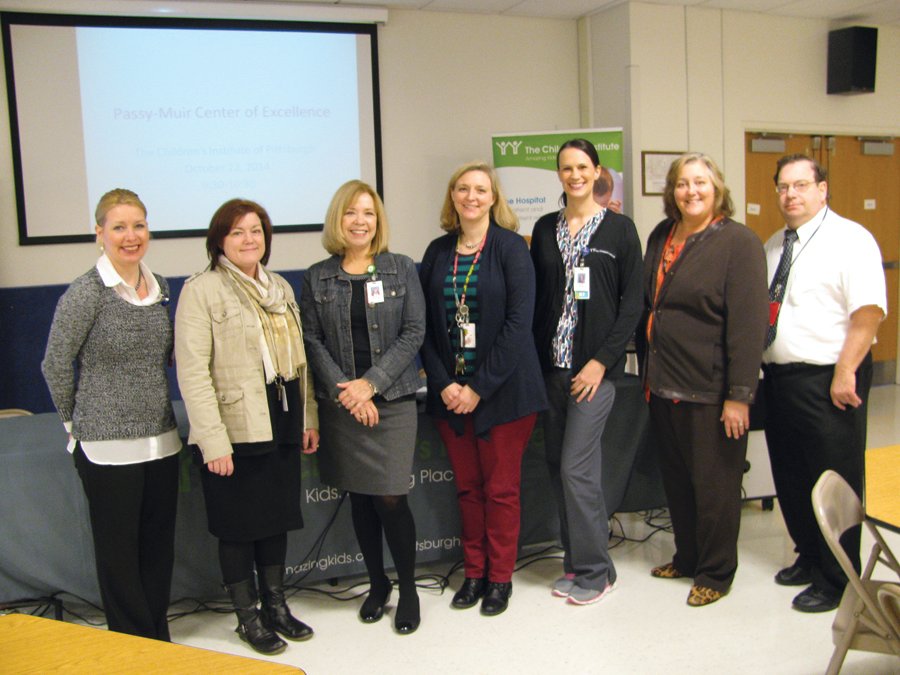 The Children's Institute of Pittsburgh has been a leader in compassionate pediatric care since it was founded in 1902. The Children's Institute's rehabilitation hospital provides inpatient and outpatient medical and therapy services to children, adolescents, and young adults who have experienced an illness or injury that has impacted their daily functioning at home, school, or in their recreational lives. The transdisciplinary care team is highly specialized in the areas of speech therapy, occupational therapy, physical therapy, respiratory therapy and rehabilitation nursing and medicine. The Children's Institute prides itself on providing children with the support they need to achieve the highest level of functioning and independence.
The team uses the Passy Muir® Valve to facilitate ventilator weaning and decannulation, as well as to restore oral communication and normal swallow function. Children with Passy Muir® Valves are cared for by a team whose expertise and care has made The Children's Institute one of the foremost children's hospitals in the country.
Success Stories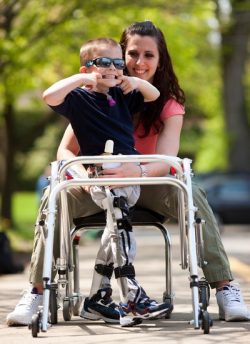 In October of 2009, when Alex was only four years old, he suffered a spontaneous bleed in his spine. This nearly one‐in‐a‐million condition and numerous setbacks left him weak, unable to breathe without a ventilator, and with just a five percent chance of survival. Alex was given a Passy‐Muir Valve to assist his speaking and swallowing as he began his extensive rehabilitation therapy. With the support of the devoted care team at The Children's Institute, Alex gained strength and autonomy over the next few months and eventually was weaned off the full‐time use of the ventilator. Alex is now at home and continuing to thrive—he is on two sports teams for people with disabilities. Though he still has many medical needs, Alex has overcome amazing odds and continues to progress.
Policies and Procedures
Click here to download The Children's Institute of Pittsburgh's weaning protocol