Not sure which Passy Muir® Valve to order? To help you determine which Valve fits your plan of care, please answer the following questions. The following answers regarding Valve selection are not intended to replace the evaluation or decisions of the healthcare team. Users should seek medical advice or call 911 if there is a change in medical status or condition.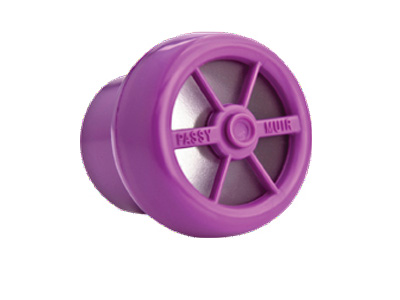 Is the Passy Muir® Valve going to be used in-line with a ventilator?
Please note: All Valves, with the exception of the PMV® 2020, can be used on or off a ventilator. An adapter may be required.
---
Valve purchases are non-returnable and non-refundable. Please note that this section is designed as a guide and should not substitute the advice of a qualified medical professional.
Contact Customer Service for further information:
orders@passymuir.com
(949) 833-8255
Download a digital copy of our Selection Guide below.