Houston Methodist Continuing Care Hospital – Katy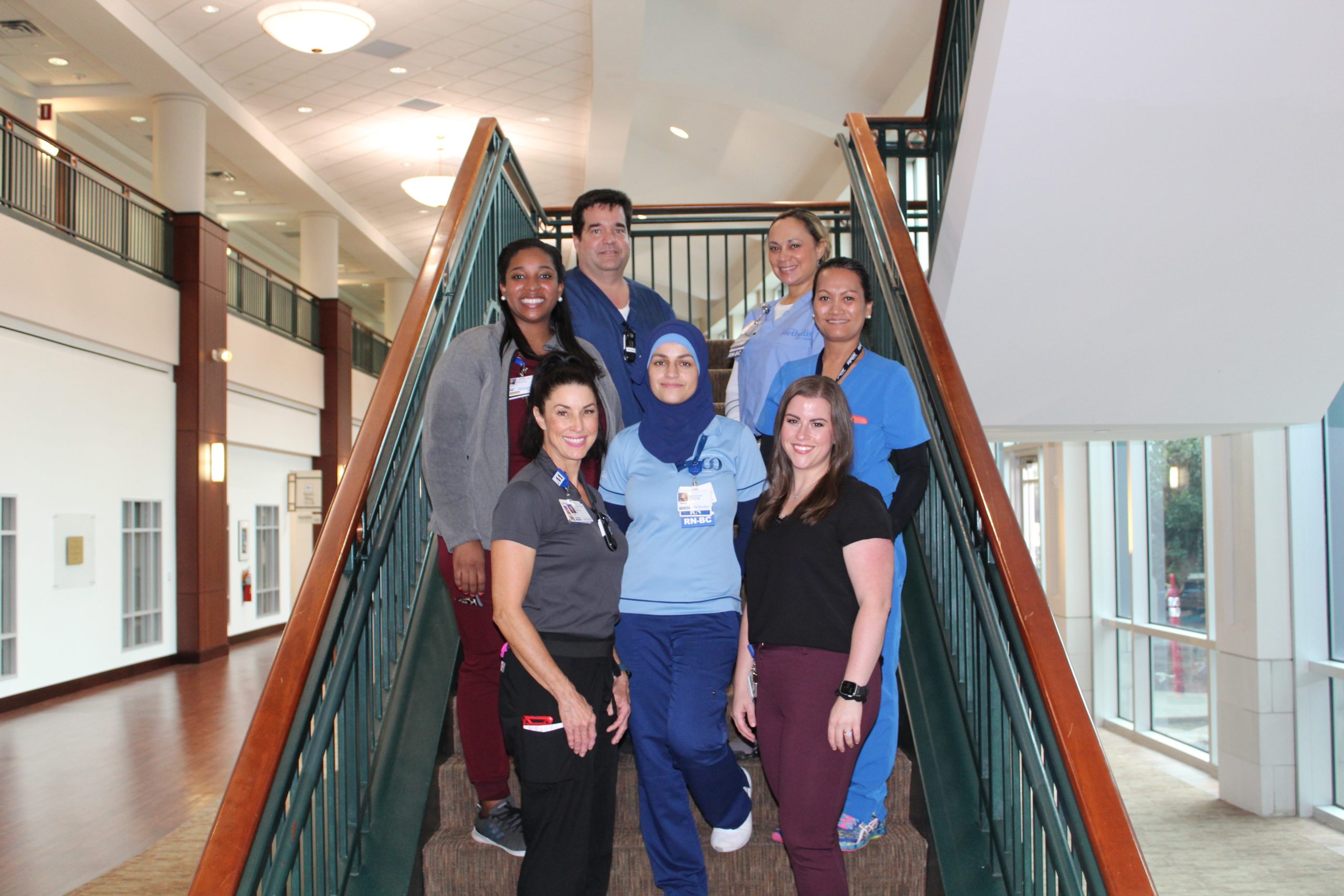 Houston Methodist Continuing Care Hospital (HMCCH) is a long-term acute care hospital (LTACH) that serves the Greater Houston area, focused on the needs of medically complex patients requiring extended hospitalization.
At HMCCH, patients include those with respiratory compromise resulting from complex medical comorbidities such as coma, advanced cancer, cardiac issues, transplant status, neurological insult, postoperative sequelae, and many others. They strive to practice unparalleled care for their patients and as of 2021 are serving as consultants to Dubai, Turkey, and Taiwan in terms of opening LTACH facilities in those countries.
HMCCH implements skill-based therapies to assist with ventilator weaning, rehabilitation of dysphagia, and voice interruption due to tracheostomy status. HMCCH strives to ensure patients have a functional means of communication and the opportunity to utilize their voices to speak with the medical staff and their family. Using the Passy Muir® Valve (PMV) protocol, they provide patients a means of engaging in their care, helping to ensure patient autonomy and safety. Their interdisciplinary work ethic involves nursing, respiratory therapy, speech therapy, occupational therapy, and music therapy with consistent implementation of PMV use. Collectively, the medical team works in tandem with the pulmonologists during daily, onsite intensive care unit (ICU) rounds and weekly ICU grand rounds, ensuring all patients' care plans are appropriate and least restrictive.
Multiple therapies incorporate the use of the PMV into the daily therapeutic interventions that the patients receive. Music therapy uses the Valve to work with the patient in reducing anxiety and improving breath support. Additionally, music therapy and occupational therapy co-treat with patients who are emerging from coma. HMCCH also has speech-language pathologists (SLPs) on staff who are competent in implementing PMV use in daily therapies, including application with mechanical ventilation. Furthermore, the SLPs complete both fiberoptic endoscopic evaluation of swallowing (FEES) and modified barium swallow (MBS) studies on patients during mechanical ventilation via tracheostomy tube and with a Passy-Muir Valve to allow the patient to engage in oral alimentation with a reduced risk of aspiration. Respiratory therapy has created an admission bundle that has eliminated the incidence of ventilator associated events.
HMCCH utilizes ICARE VALUES (Integrity, Compassion, Accountability, Respect and Excellence) with all patients and families every day. The PMV helps them to fulfill their commitment in leading medicine for their community. Their unique approach combines a comprehensive, interprofessional care team of physicians, nurses, therapists, and other health care providers, who work with each patient and family to achieve goals and desired outcomes. From planning and treatment to discharge and recovery, their care team works with patients and their families to provide the highest quality of care and to make an easy transition back home.
Success Stories
Policies and Procedures
HMCCH SLP Competency Checklist
Additional Documents
HMCCH Rehabilitation Education
HMCCH PMV Protocol for Nursing