About the Podcast
Working with patients following tracheostomy and mechanical ventilation, questions arise regarding treatment interventions and best practices. Join speech-language pathologist, Dr. Kristin King, as she interviews healthcare professionals who work with this medically complex patient population. From dysphagia to speaking Valve use, each episode will build on your clinical knowledge and provide support for working with this patient population. Determining evidence-based assessments and interventions can be daunting. The Conversations on Aerodigestive Management Podcast, brought to you by Passy-Muir, provides listeners with clinical perspectives and cutting-edge research to address specific questions related to the clinical management of patients with aerodigestive health issues. Podcasts are audio-only.
Hosted by:
Kristin King, PhD, CCC-SLP
Vice President of Clinical Education and Research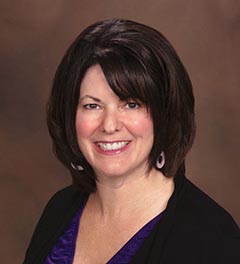 ---
Production Editor:
Tiffany Oakes, MS, CCC-SLP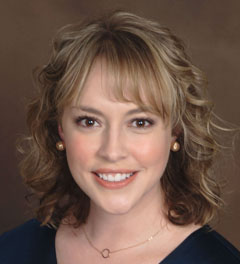 Episodes
Speakers
Episode 10 & 11 Speaker: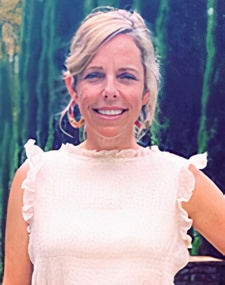 Laura Brooks M.Ed. CCC-SLP BCS-S
Episode 12 Speaker: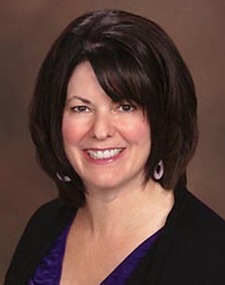 Kristin King, PhD, CCC-SLP
Episode 13 Speaker: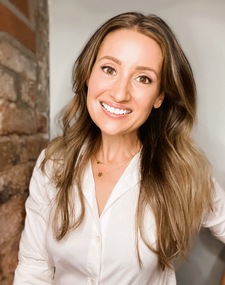 Jenny Opalinski , MA, CCC-SLP
Continuing Education
Continuing education credit offered for SLPs and RNs. All others will receive a Certificate of Attendance.
All podcasts offer .05 ASHA CEUs and .5 contact hours unless otherwise noted on the podcast.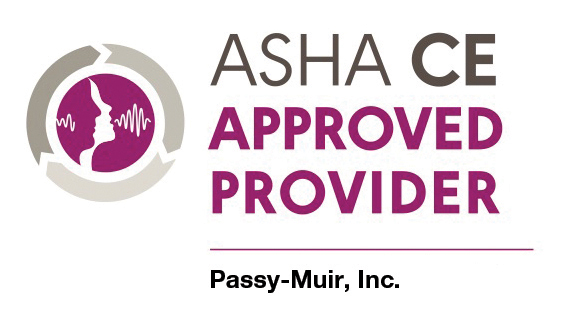 This podcast is offered for 0.05 ASHA CEUs (Introductory level).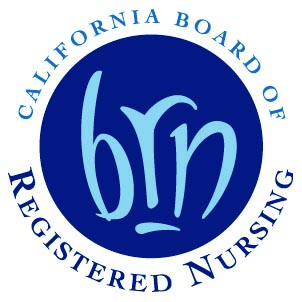 Passy-Muir, Inc. is an approved provider of continuing education by the California Board of Registered Nursing (Provider #CEP11239). Each podcast is 0.5 contact hours.
Passy-Muir, Inc. has developed and patented a licensed technology trademarked as the
Passy Muir
®
Tracheostomy and Ventilator Swallowing and Speaking Valve. This presentation will focus primarily on the bias-closed position
Passy Muir

Valve
and will include little to no information on other speaking valves.